Here are my next 3 projects.
First picture is a vintage MXR DynaComp compressor pedal that appears to have been found in deep in the hull of that ancient Viking ship that was recently discovered in Norway. It's truly a mess, looks likes it's gotten wet at some point but I'll get it working again.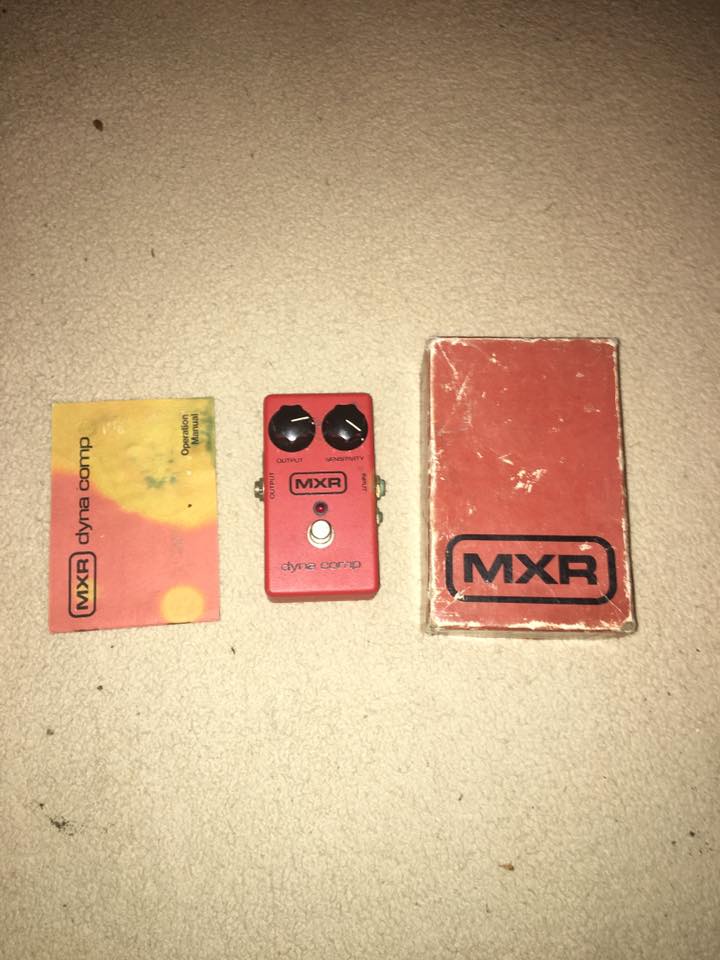 The second item is a 1970s solid state Vox Kensington Bass amp that won't power on.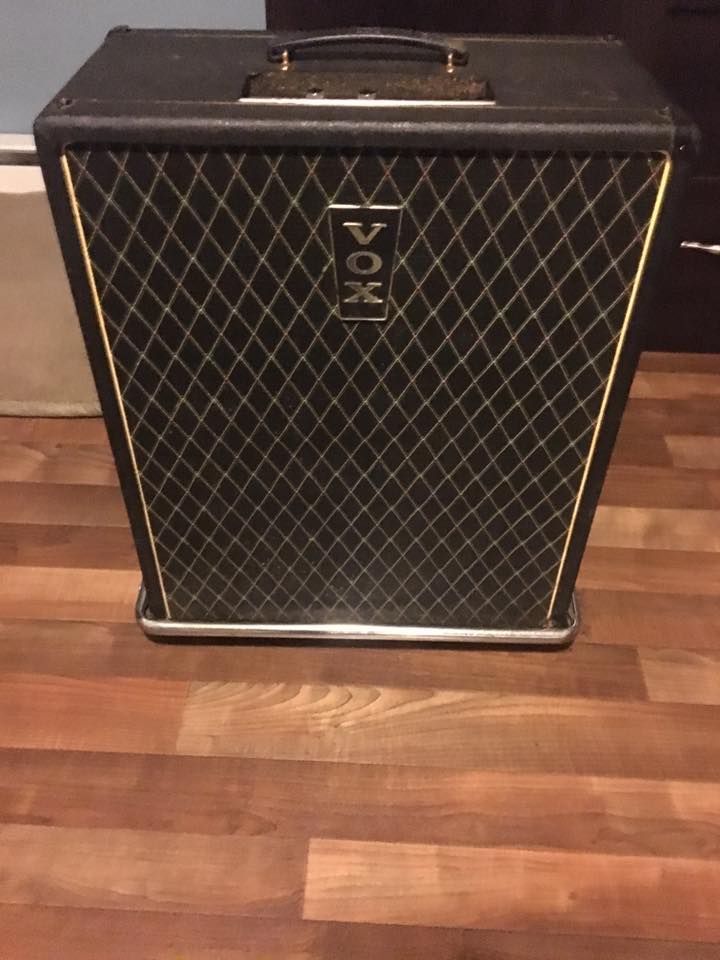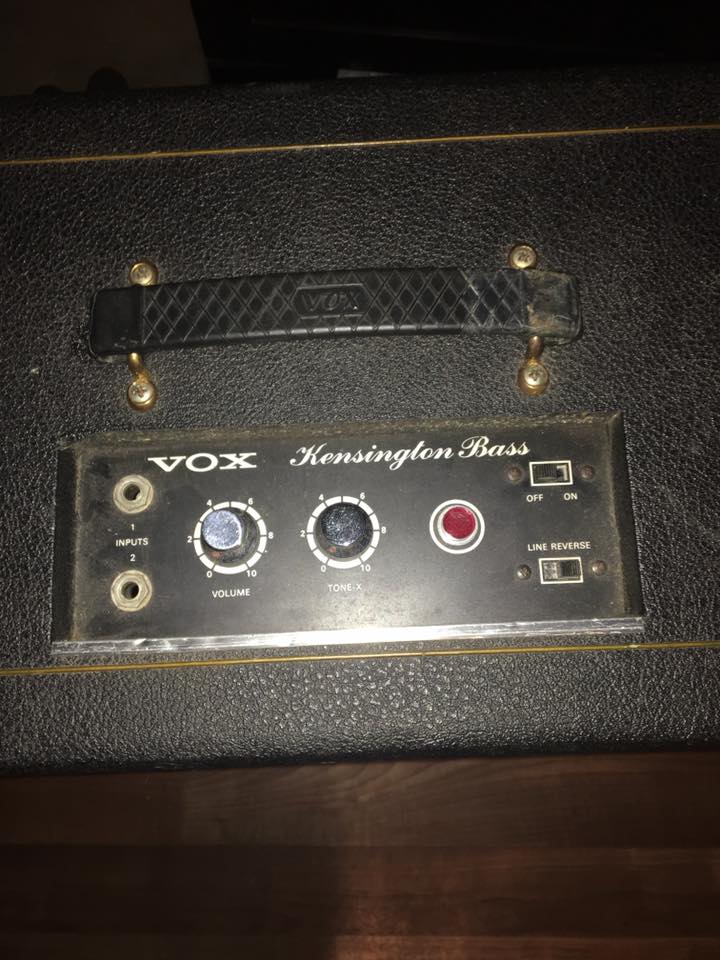 The last is a Fender Telecaster that needs a set of pickups installed. I'll post details as each job progresses.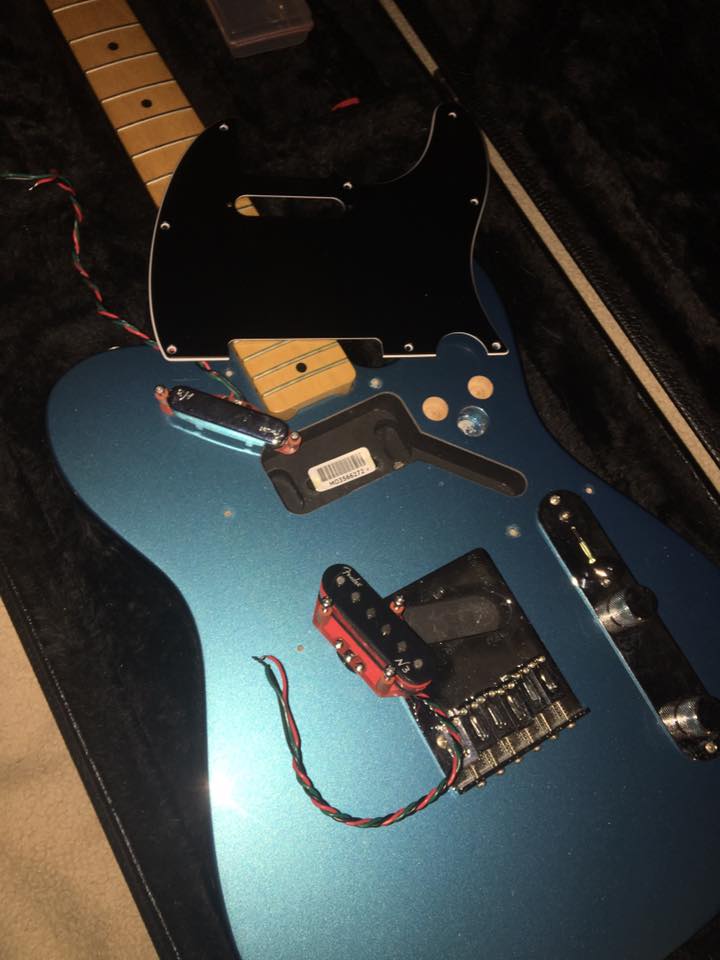 October Repairs and Restorations